TOGETHER we can help our students FLOURISH
The Oakwood Schools Foundation (OSF) ANNUAL FUND for STUDENTS allows the Foundation to continue to be responsive to innovative and emerging needs of students and teachers in our classrooms.
THANKS TO FRIENDS LIKE YOU, in 2022, the Foundation surpassed $1,000,000 in grants awarded to Oakwood Schools teachers and staff for special projects from the fine arts to the sciences and spanning across each of the five schools in the District. January 2022 was the largest grant cycle in the Foundation's history with over $100,000 awarded.
The Foundation strives to support a variety of projects through grants, ensuring each student is given the opportunity of an excellent and innovative educational experience. The Virtual Anatomy Table is one example. To learn more about this special grant and other grants awarded, please visit oakwoodschoolsfoundation.org/grant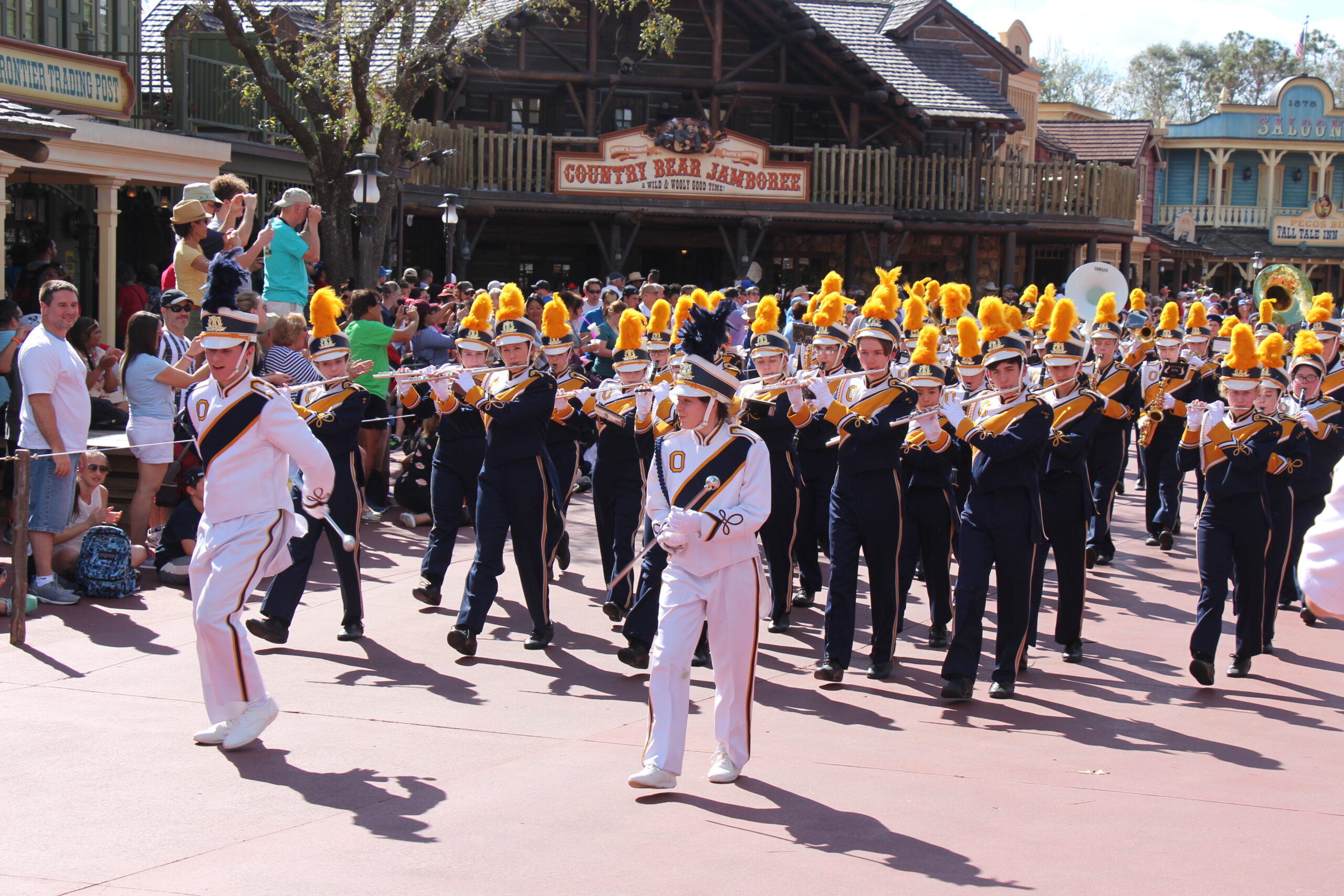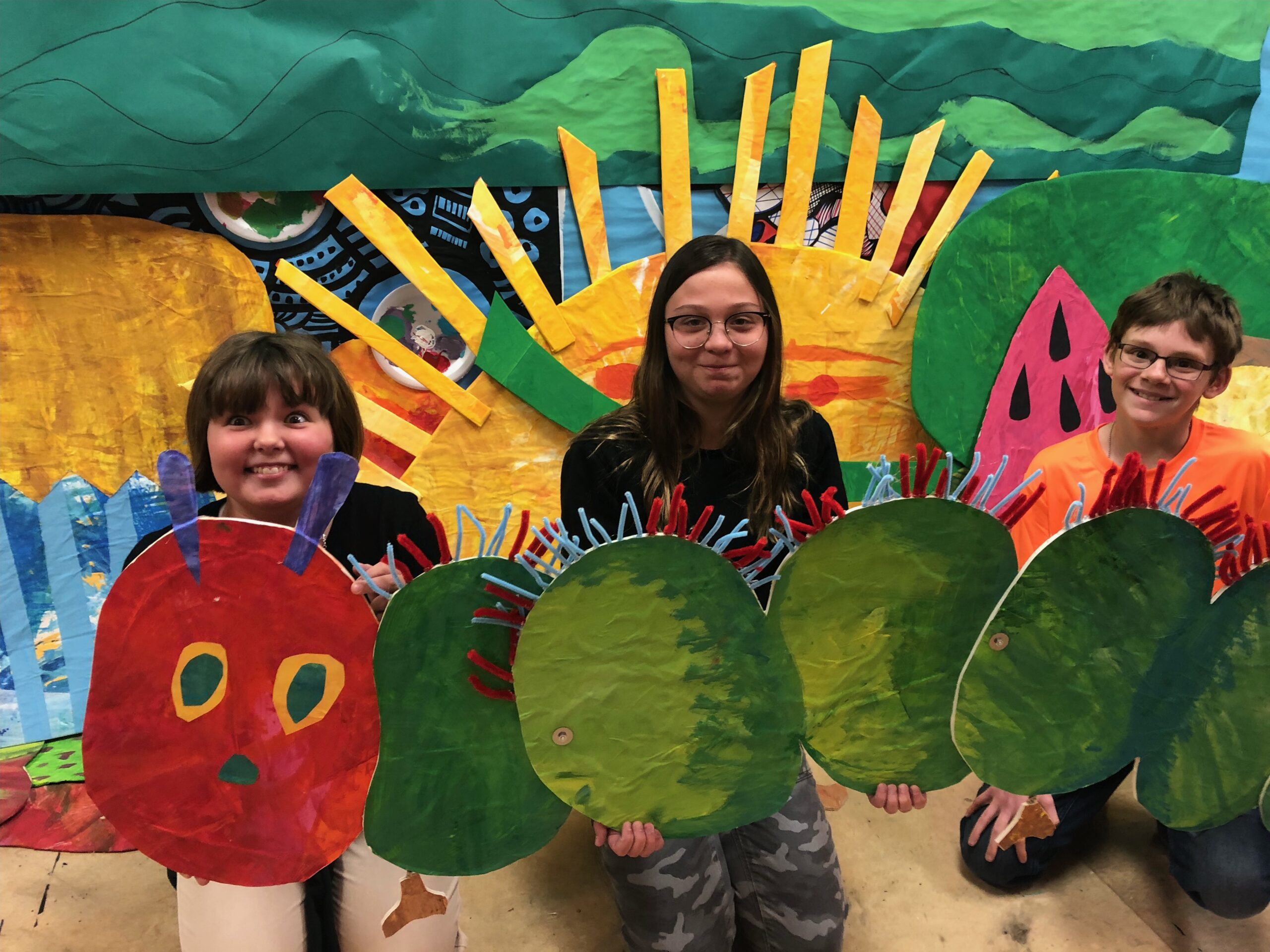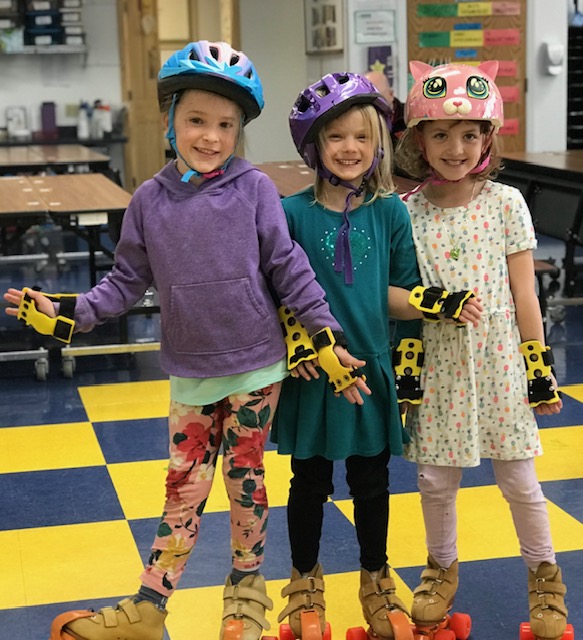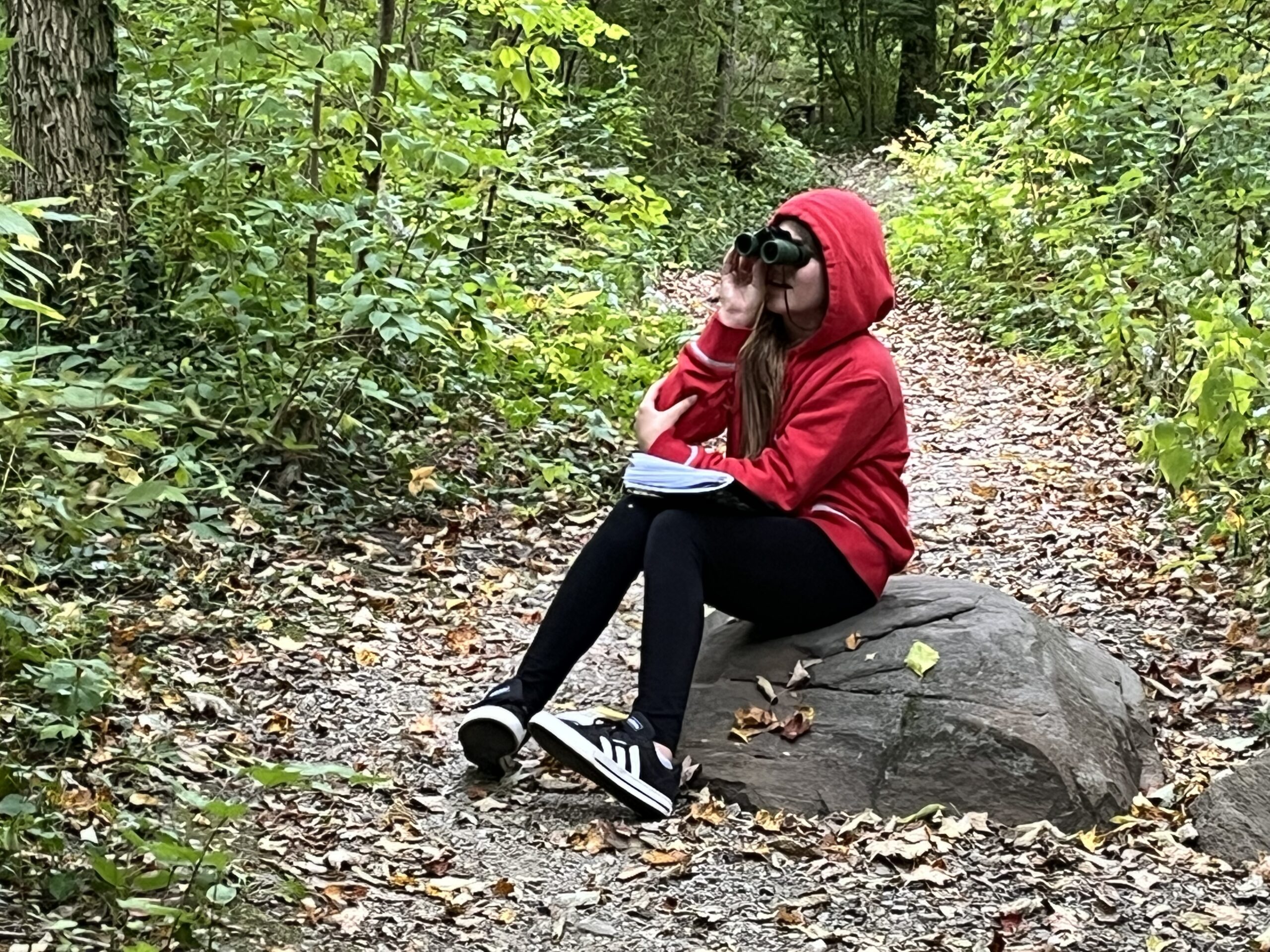 "The binoculars were amazing! I could see so much wildlife and things that I couldn't see before"
"Using the binoculars it was like a whole new world being discovered!"
Join Us Today to Help our Students FLOURISH
The Annual Fund for Students supports the very core of the Oakwood Schools Foundation's mission
Please join us to support our students by giving to the Annual Fund for Students today! Every gift – no matter how big or small – makes a significant impact on the lives of our students and community.
Please consider making a tax-deductible gift today. Gifts are 100% tax-deductible.
Ways to give:
To pay by check, return a check payable to The Oakwood Schools Foundation with "Annual Fund" referenced on the check.
Annual Fund for Students contributions to the Oakwood Schools Foundation have a profound and lasting impact on students, their families, and our community.
10%
Percentage of graduating Oakwood High School seniors who received a scholarship through OSF in 2021
$1,000,000
In grants funded for Oakwood High School teachers and staff since 1991
21
Annual scholarships offered to Oakwood High School seniors
Our success relies on our community.
Thank you to our donors. Find out more about how you can donate to make an impact today.
COMMUNITY LEADER IN GIVING
OSF was awarded The Dayton Foundation's Award for Excellence in Community Leadership in 2020. The award is given to organizations that are affecting change by demonstrating best practices for community organizing, fundraising, and strategic collaboration. OSF was recognized for its agility in responding to a community need in the face of a global pandemic.
OSF DIRECTLY SUPPORTS STUDENTS.
Each spring, OSF awards more than $20,000 in scholarships to graduating seniors. With over 21 current scholarships,OSF recognizes a scholarship creates a legacy and makes a lasting impact on the lives of our students and their futures.
"It is fair to say the gift of air purifiers could be the most life-saving gift Oakwood Schools has been given. By stopping viral transmission in the schools, we are not only keeping our students in school and healthy but we are also successfully impacting the reduction of viruses and disease in our community."