A rendering of the upgrades to the baseball field at Oakwood Junior High and High School
Stepping up to the Plate: A capital campaign for Oakwood Baseball and Softball facility renovation.
With great interest and enthusiasm, The Oakwood High School Baseball Facilities Association (fondly known as the Dugout Club) proposes a four- phase renovation project to restore and upgrade the OHS Baseball and Softball Field. A group of parents, with a shared love of baseball and a mutual interest in improving the baseball facility, came together in April 2022 to form the Dugout Club with the sole purpose of supporting the legacy of Oakwood Baseball.
The ambitious renovation project, spearheaded by 14 parent board members, seeks to continue the proud Oakwood Baseball tradition by giving the next generation of players a field of dreams.
The proposed 4-phase project will restore and improve the

SAFETY

, PLAYABILTY, AESTHETICS, and

TECHNOLOGY

for the OHS Baseball and Softball complex.
Phase 1 will include drainage and infield excavation and renovation.
Future Phases will include added brick backstop with net, new brick overlay of the dugouts, and new hardscape and concrete in the dugout and spectator areas, aeration and soil rejuvenation in the outfield, new fencing, a warning track and new press box and stadium seating.
The goal of this campaign will be 100% community supported. Field the dream with your generous contribution and help us carry on the legacy of our beloved American pastime. Every gift is appreciated and helps us towards our goal.
MAKE A DONATION TODAY
DONATE ONLINE


Make a contribution online through a secure link via The Dayton Foundation*. Please note, standard 3% bank processing fees apply to credit card donations. Please reference "Dugout Club #8862" in the comments so your gift can be attributed to the goal.
DONATE VIA CHECK
Make a contribution with a check payable to the Oakwood Schools Foundation and mail to:
OSF P.O. Box 351 Oakwood, Ohio, 45409. Please reference "Fund #8862 Dugout Club on the check.
Thank you for your desire to contribute and help make a difference. Please note the Oakwood Schools Foundation is a component fund of The Dayton Foundation, and we process all gifts and donations through their website. Kindly click the 'Donate' button and you will be redirected to the foundation's website where you will be able to contribute.
Thank you for your support!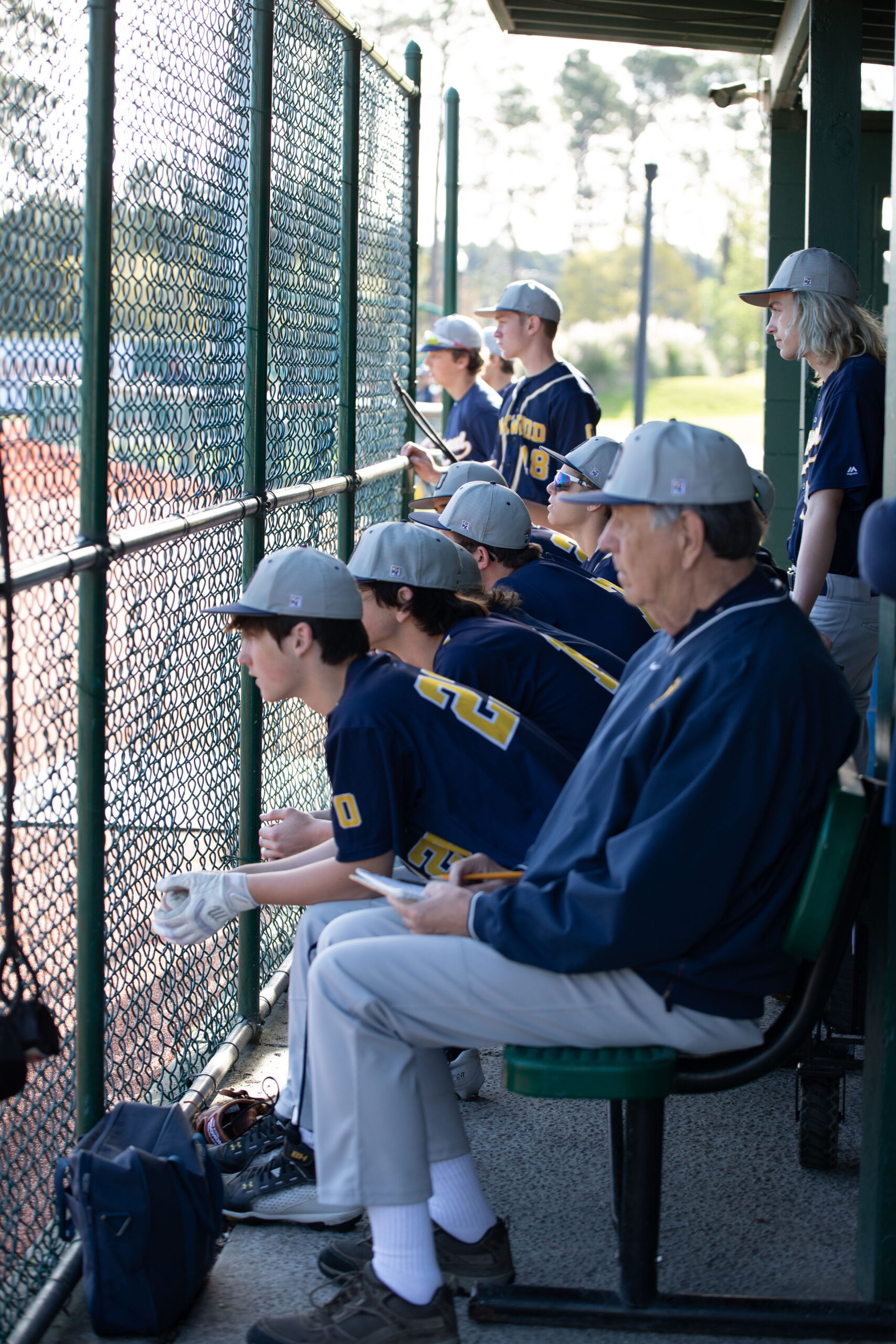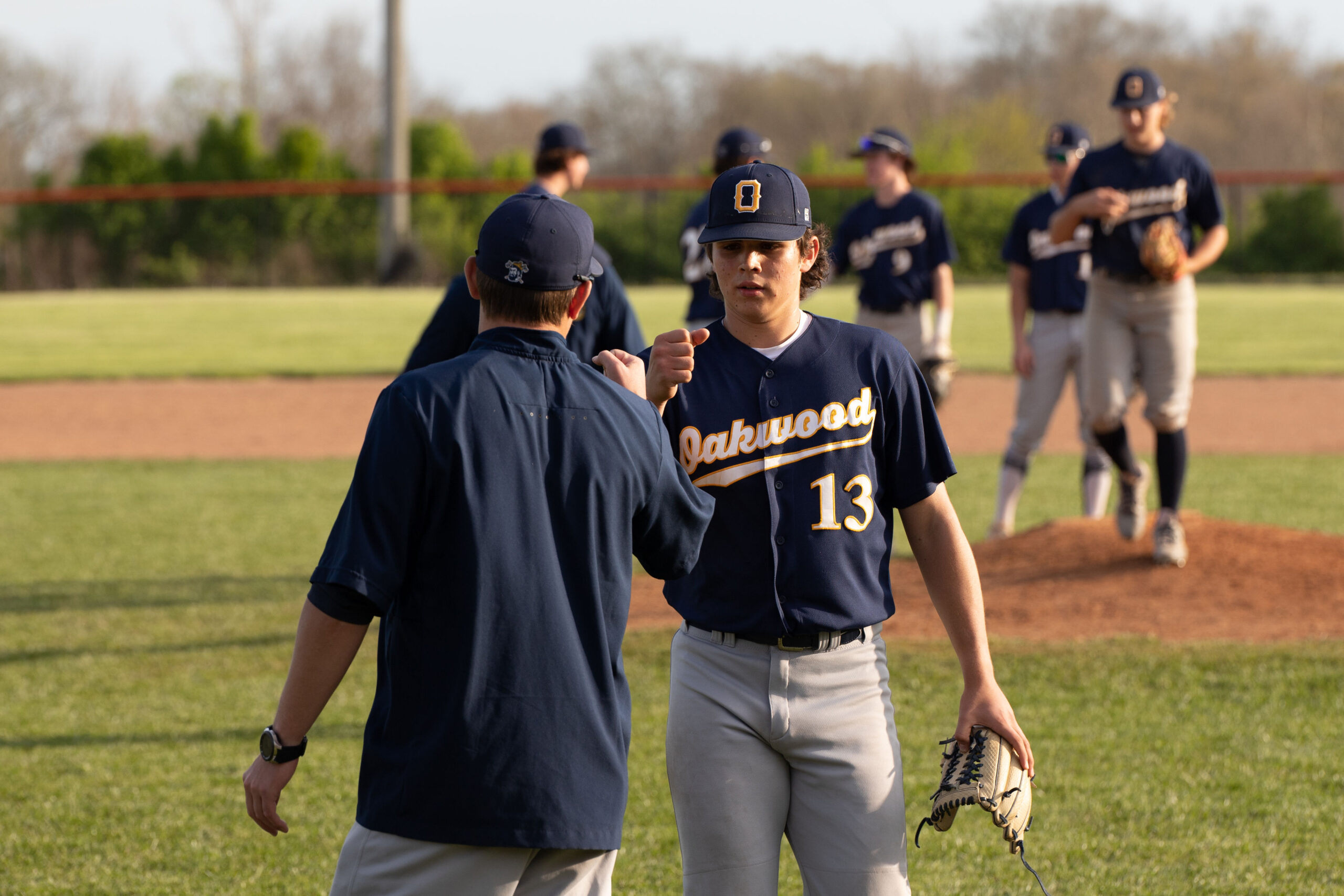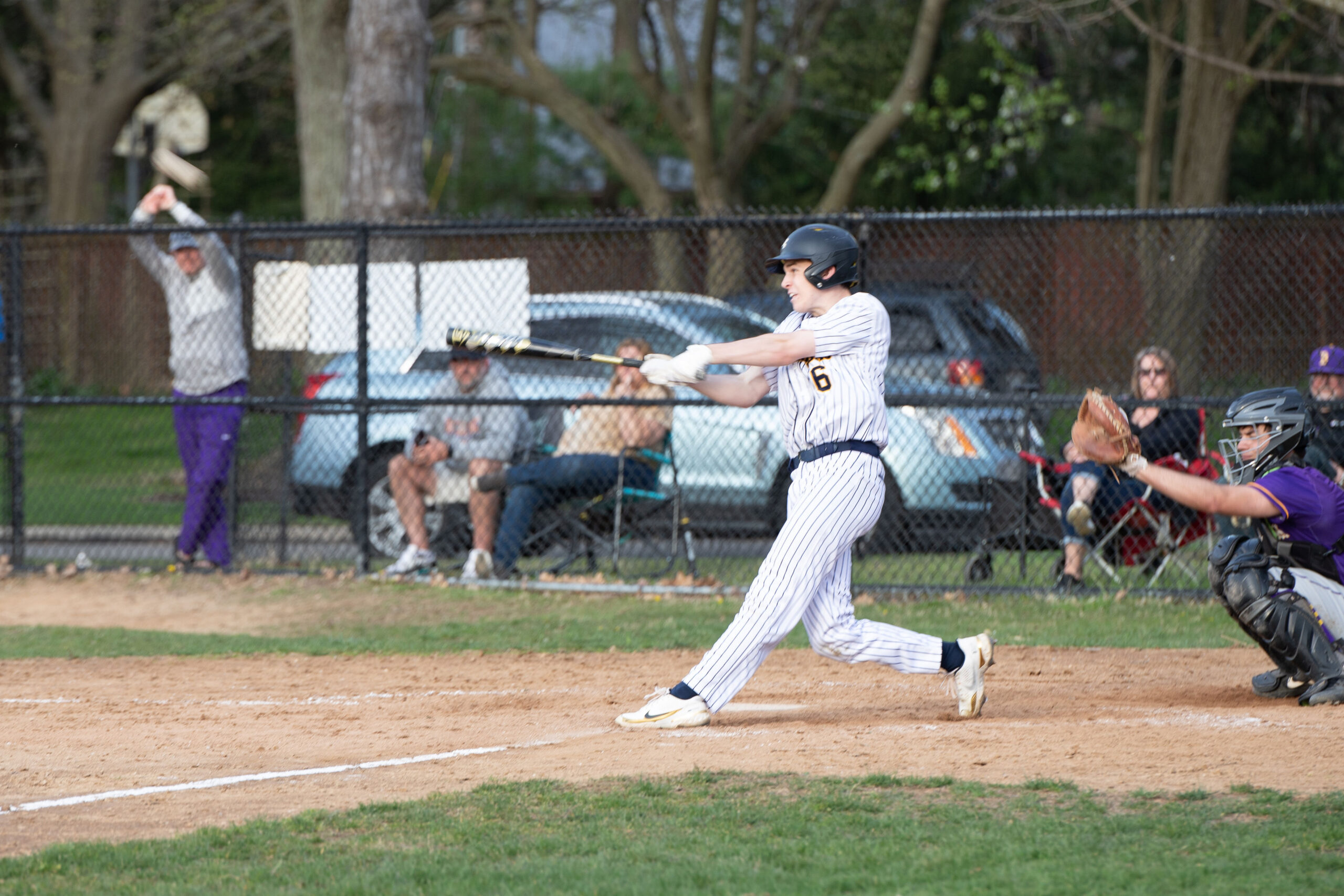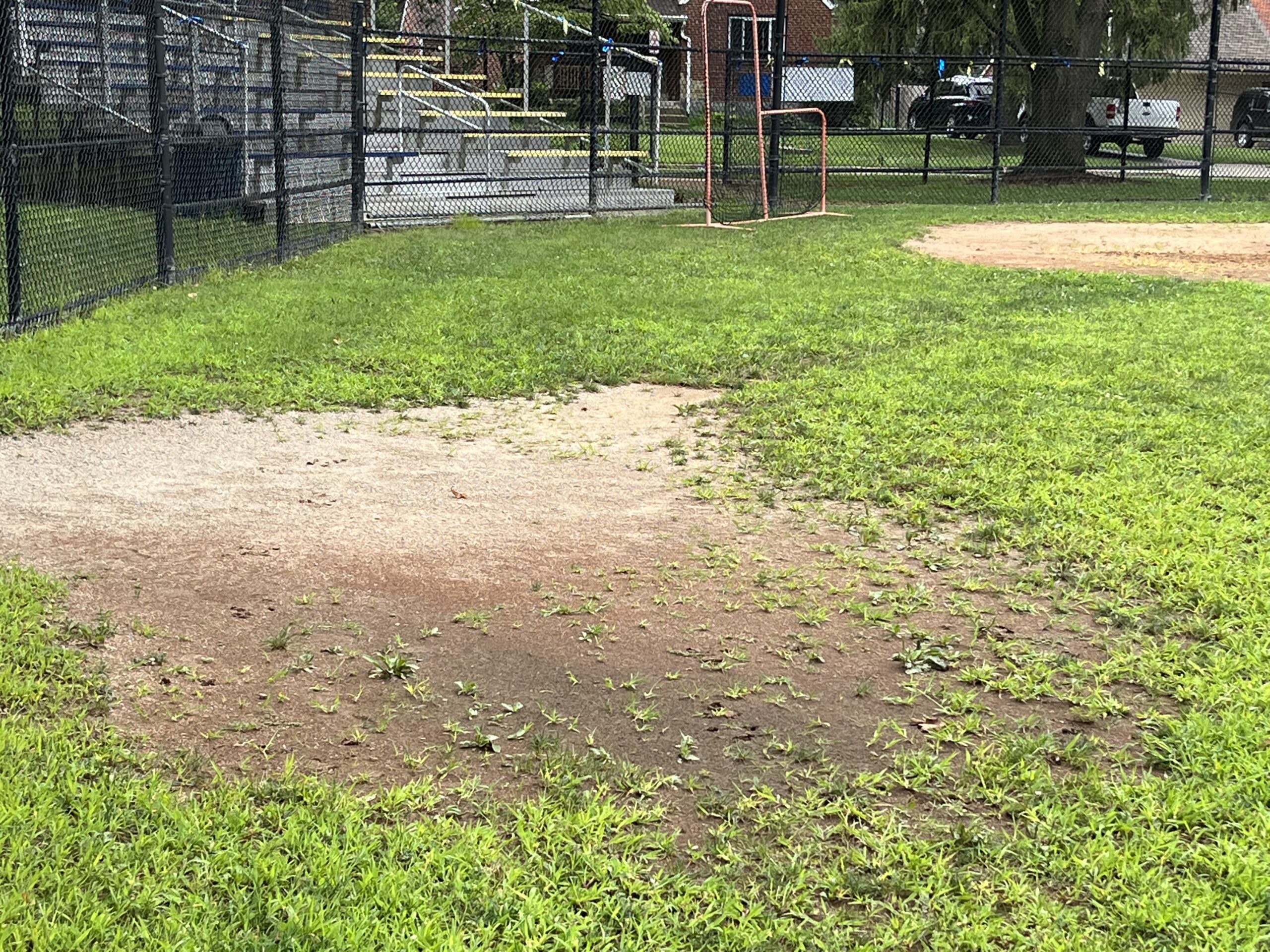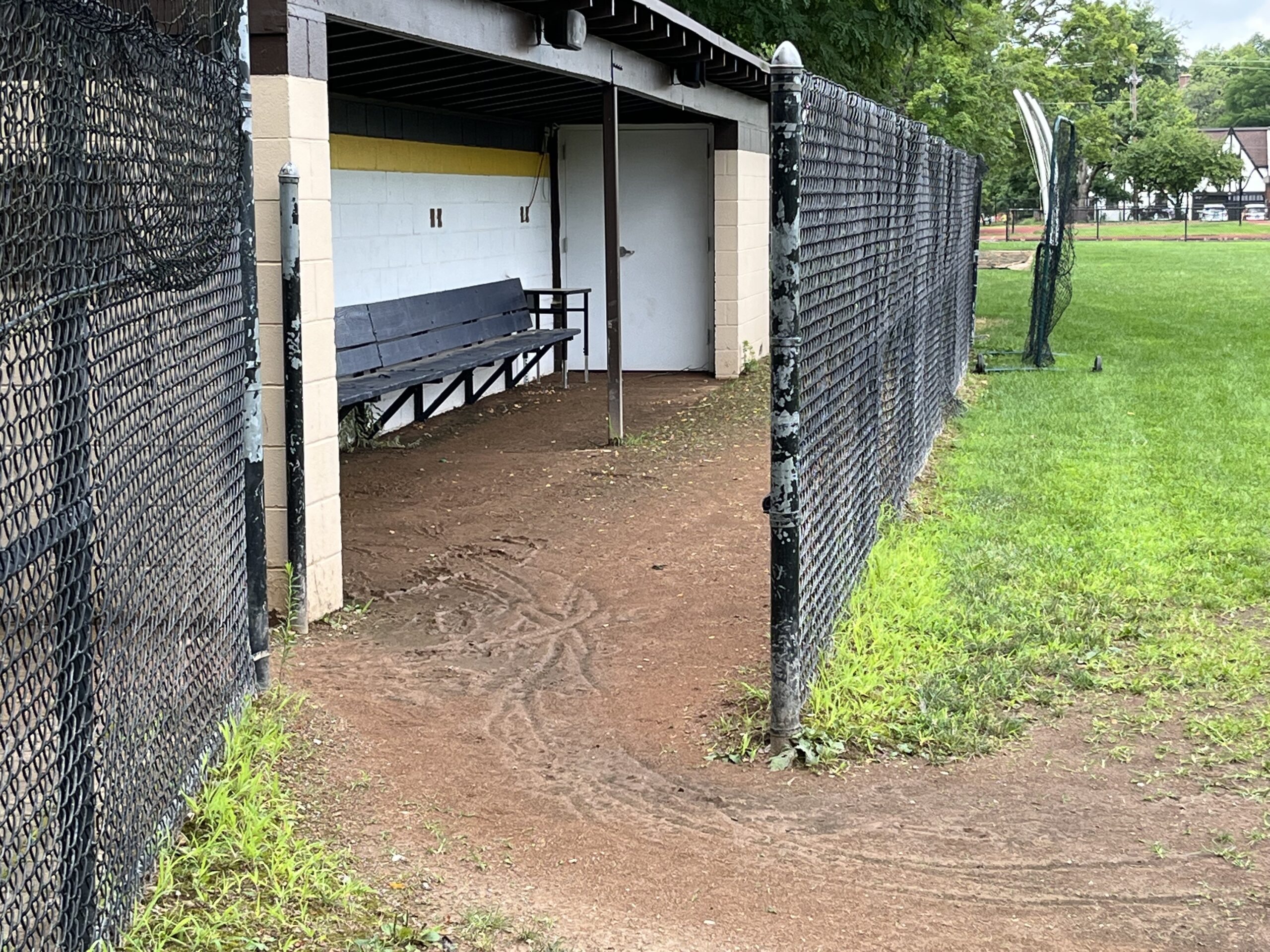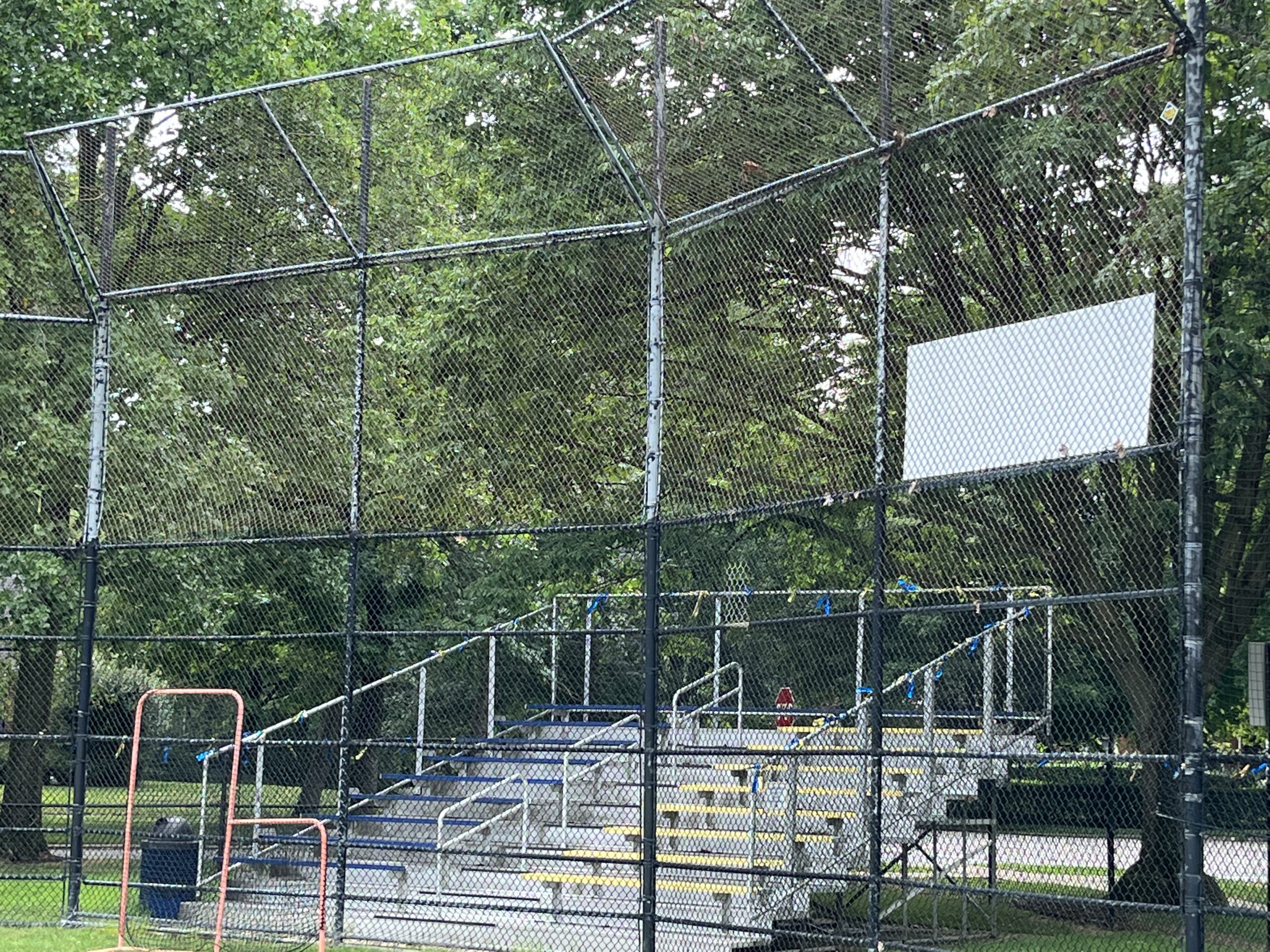 Bleachers behind home plate.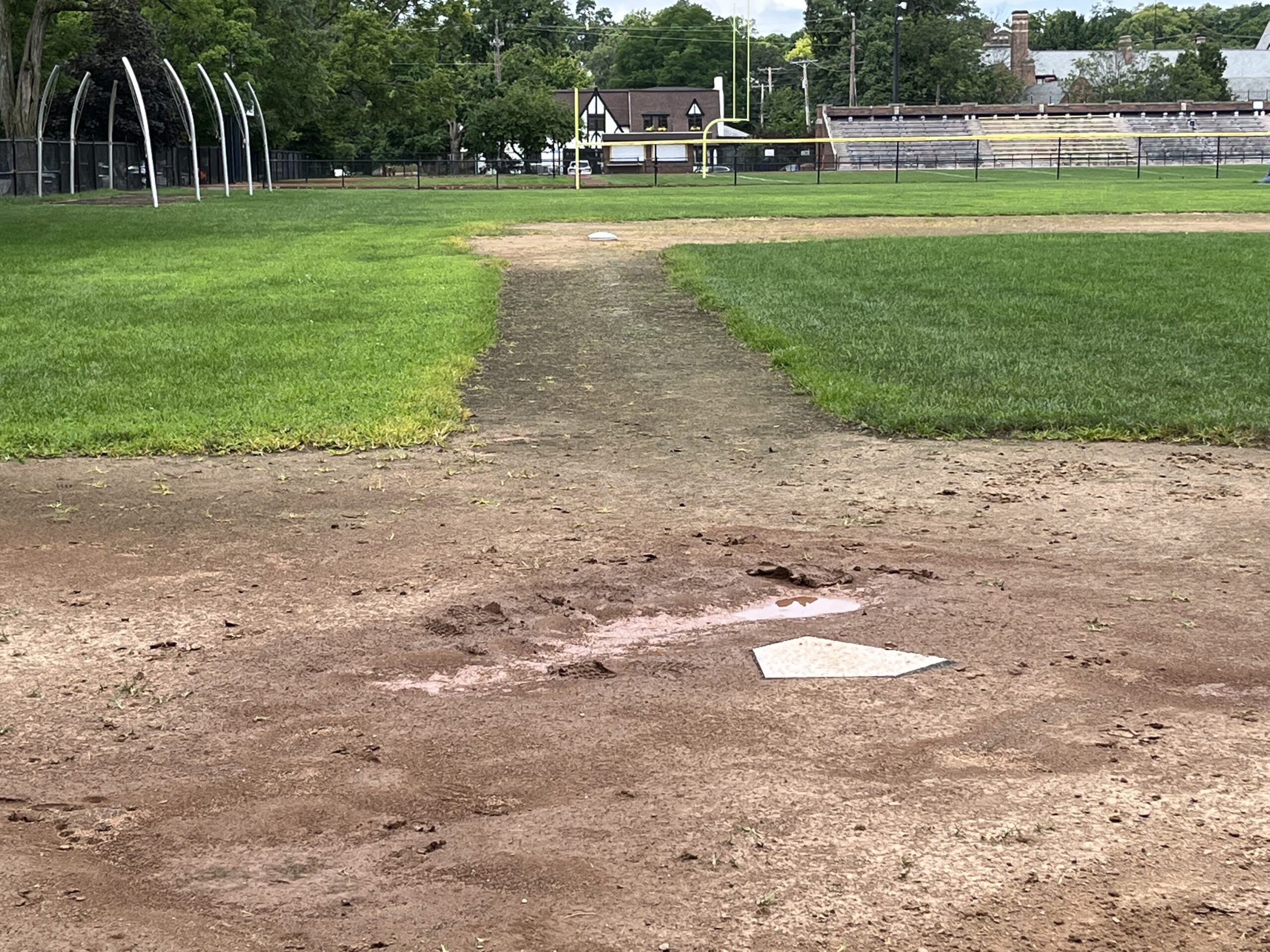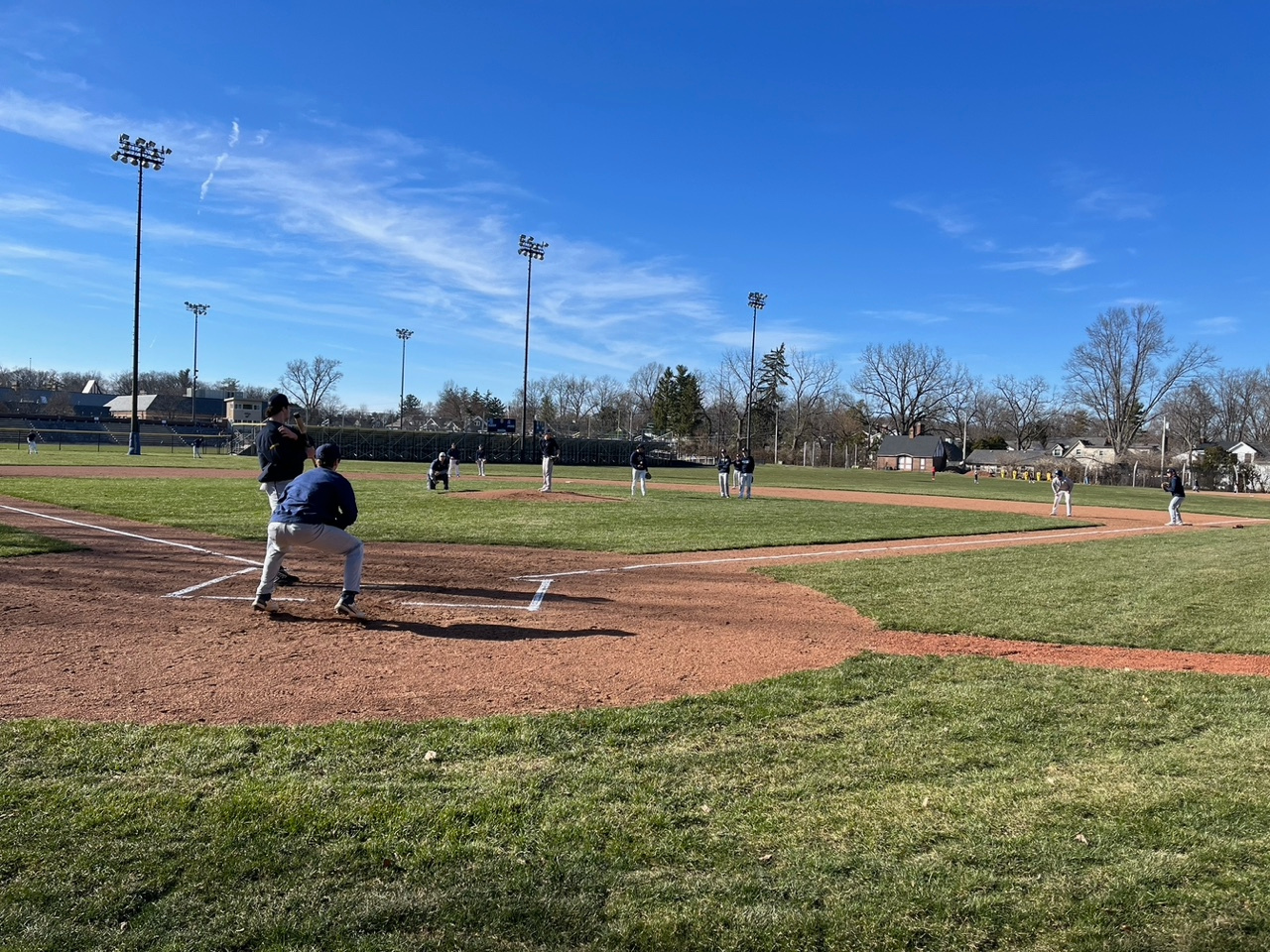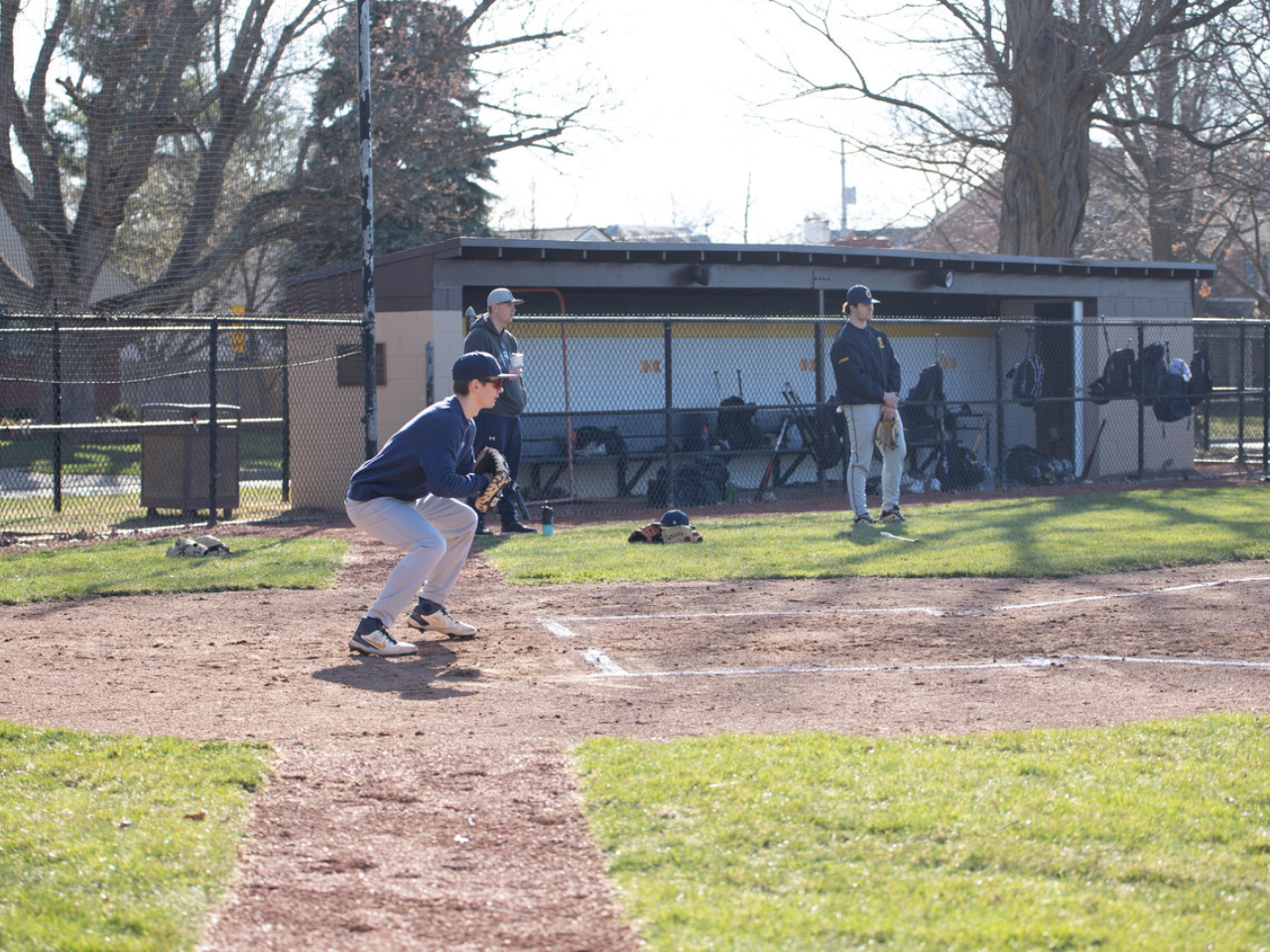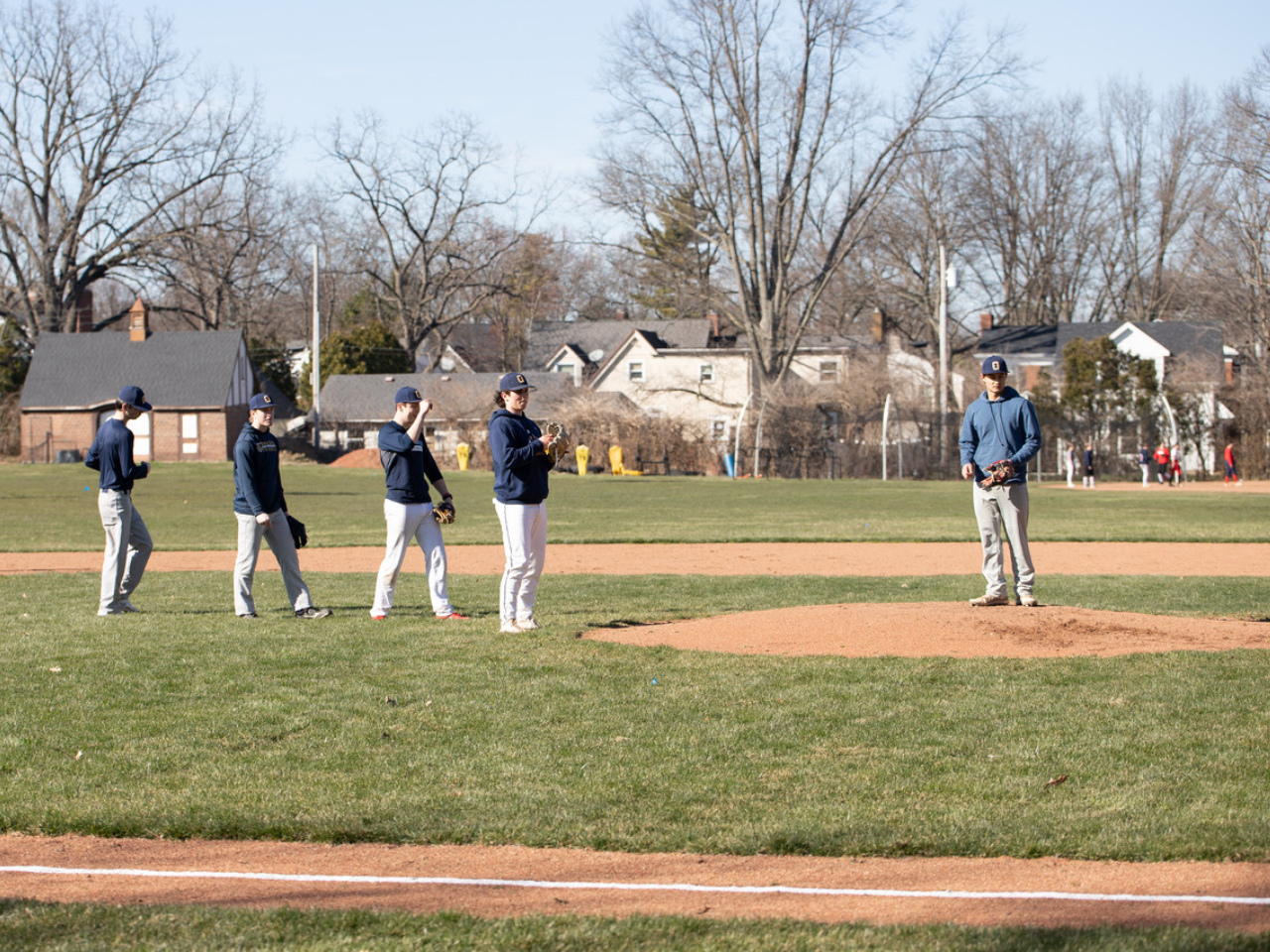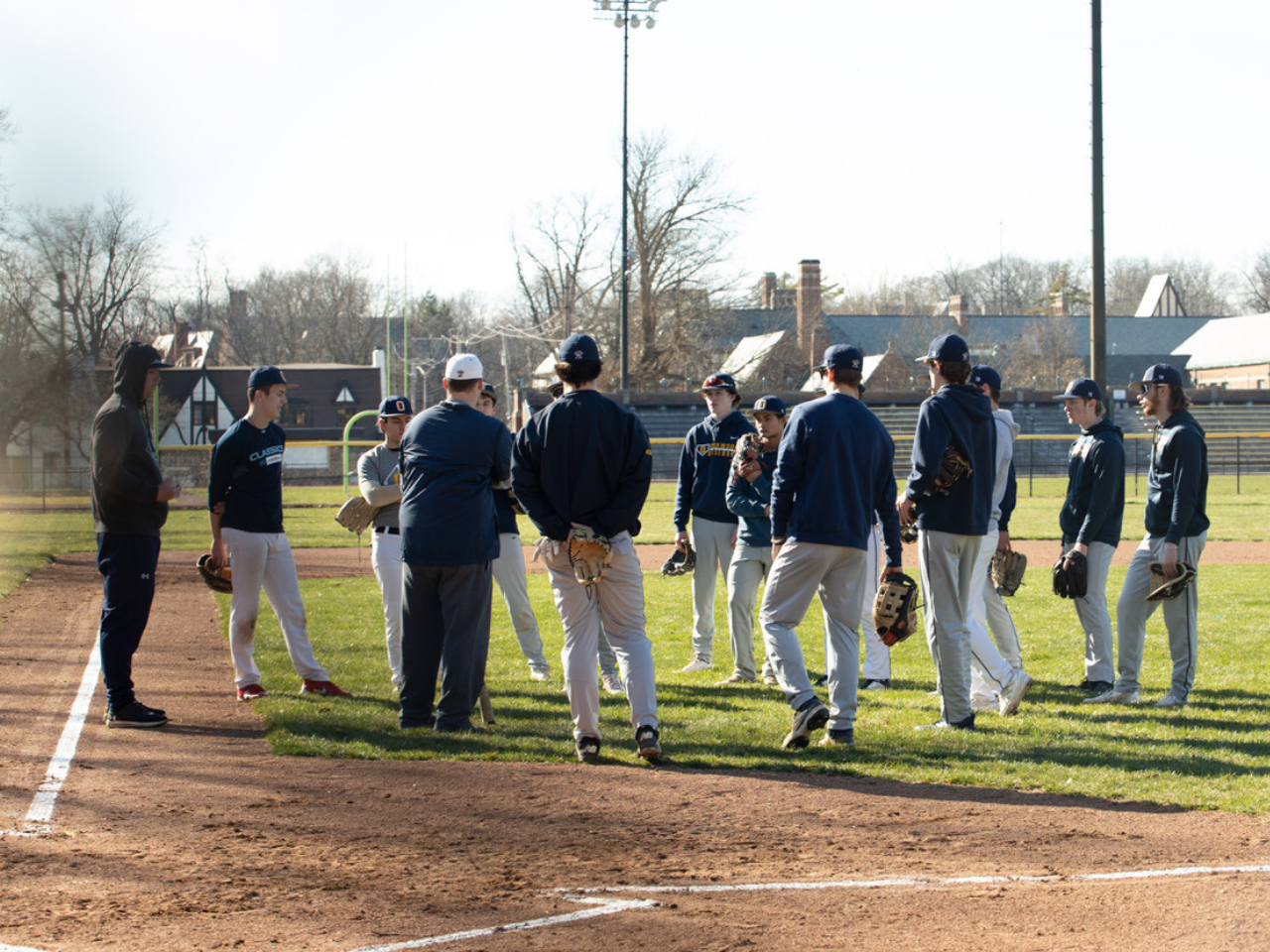 Thank you to our supporters
— HOME RUN —
Kristin and Lee Carpenter
Kevin Jones
Eric Seamon
TRIPLE
Eric and Jennifer Fester
Samuel Lumby
Mary Piecero (In honor of Dr. John and Sue Piecero)
SINGLE
Bradley and Gina Lloyd
Greg and Sara Patterson
Virginia Piecoro
Jean Schlueter
Anonymous
WALK
Dayna and Jerry Devine
Daniel Disher
Madeline Isheli and Robb Drumheller
STEPPING UP TO THE PLATE
Craig and Mindy DuBois
Michael and Barbara Erbe
John Leonard
Vince and Maria Russell
Robert and Karen Shaw