Wall Street 101 Students Learn about Philanthropy
Philanthropy 101 was founded in 2014 by Trustee Joel Frydman. The competition continues to inspire Oakwood students to consider the impact and importance of charitable giving.
Juniors and Seniors enrolled in Wall Street 101 at Oakwood High School are eligible to participate. In mid-November, as part of "Charity Week", students split into groups to learn more deeply about local area philanthropies through interviews and site visits. For their class final, the students then present to a group of community judges to compete for a cash contribution that is donated to the charity of their choice. The program has a lasting impact on the student and fosters the spirit of charity and philanthropy.
OSF deeply appreciates ongoing financial support from the Angela & Joel Frydman family, Johnson Investment Counsel, and Abby & Robert Wagner, with addtional support from Jessup Wealth Management and The Dayton Foundation.
We would also like to thank Lee & Patti Schear, Kurt & Lisa Sanford and Johnson Investment Counsel for their support of the Philanthropy 101 endowment which seeks to sustain this special program for years to come.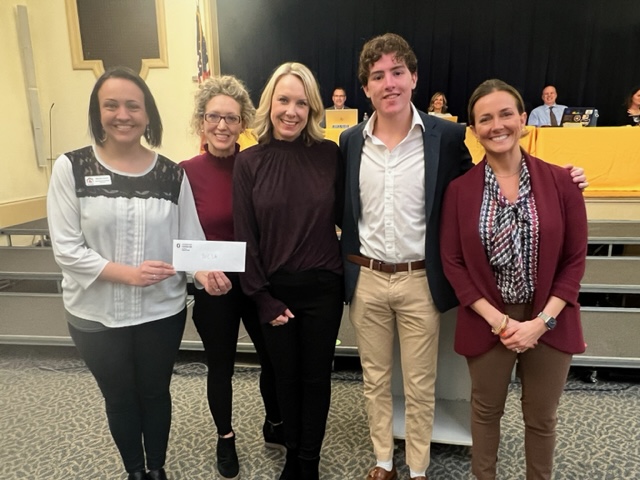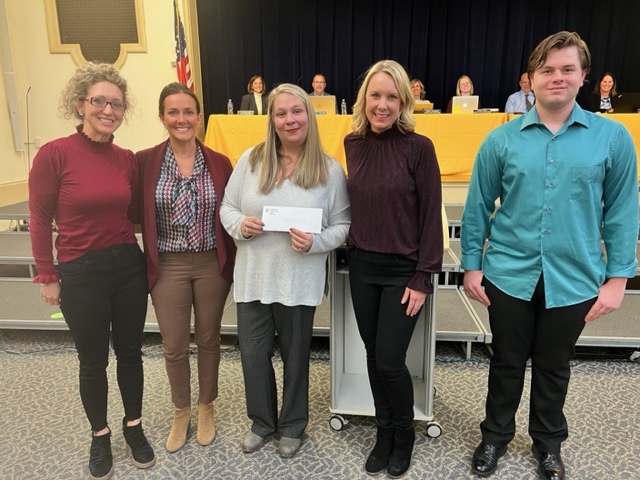 Endow Philanthropy 101 
Efforts are underway to endow the Philanthropy 101 Program. Through endowment, the popular program will be available to Oakwood students for years to come. 
For more information or to get involved in the efforts to endow Philanthropy 101, contact Brandy McFall at [email protected]
Please note the Oakwood Schools Foundation is a component fund of The Dayton Foundation, and we process all gifts and donations through their website. 
Thank you for your support!
Philanthropy 101 Partners
Care House
Shoes for the Shoeless
Humane Society of Greater Dayton
Habitat for Humanity of Dayton
United Rehabilitation Services Adventure Central
Dayton Society of Natural History
SICSA
Good Neighbor House
St. Vincent de Paul
Oak Tree Corner
Daybreak
Blessings in a Bag
Hannah's Treasure Chest
The Victory Project.
Aullwood Audubon Center and Farm
Dayton History
the Foodbank.
Building Bridges
Ronald McDonald House Charities
Rebuilding Together Dayton
Boys and Girls Club Dayton
Families of Addicts (FOA)
Montgomery County Animal Resource Center
The Bogg Ministries
Therapeutic Riding Institute
K12 Gallery and Tejas
The Kettering Backpack Program