Harlamert Entrepreneurship Competition
What makes an entrepreneur?
The stereotypical profile of an entrepreneur–a male businessman who started his own company and has become extraordinarily wealthy–no longer applies. Entrepreneurs are male and female, young and old, involved in both vocations and avocations. Success is no longer defined largely by an accumulation of wealth, but can be measured in many other ways.
Competition Assignment: Shadow an Entrepreneur
The annual competition administered by the Oakwood Schools Foundation emphasizes the importance of the entrepreneurial spirit on the success of our society and encourages students to explore and understand the experience of entrepreneurs.
To learn more about the entrepreneurial spirit, students are tasked to spend at least half a day shadowing an entrepreneur. Following their hands-on experience, students write and submit a written report detailing their experiences. Students are encouraged to be creative; tap into original ideas and highlight their personal experiences and reflections.
The contest was first held in 2010 and is open to all students at Oakwood High School. To date, over 200 students have participated.
To request more information, email Brandy McFall at [email protected]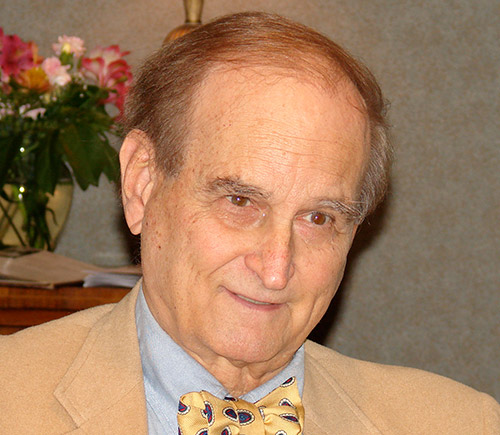 Who is Irv Harlamert?
In 2010, Judge Irvin Harlamert (OHS '48) created the Harlamert entrepreneurship competition with Oakwood Schools Foundation to challenge current students to pursue the idea and spirit of entrepreneurship.